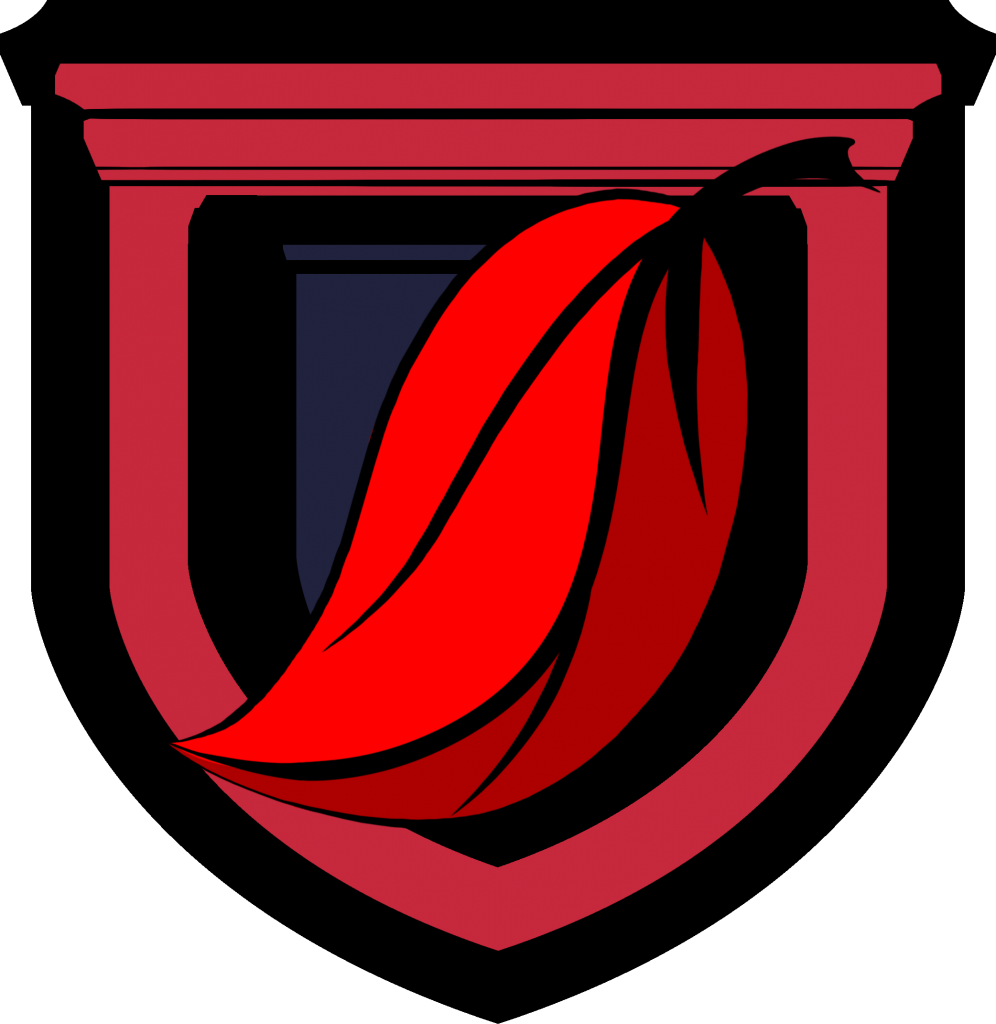 Sinethi is a Game Development team from region Ost-Westfalen-Lippe (OWL).
Two crazy people came together to create some even crazyer games. That was how Sinethi was born.
Who is Sinethi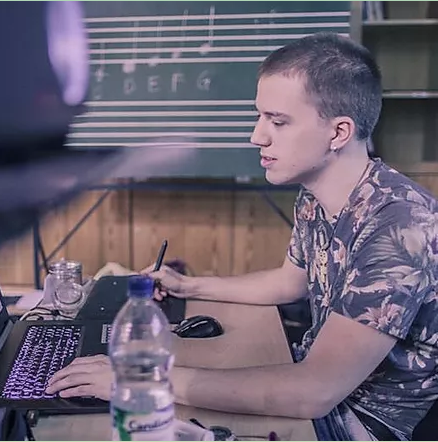 Works as 2D artist at Radical Fish Games and is lead artist of Aztec Empire at Growing Seeds.
Fabrice also teaches Digital Art in different schools in our region since 2015 such as Musik und Kunstschule Bielefeld and bib International College in Paderborn.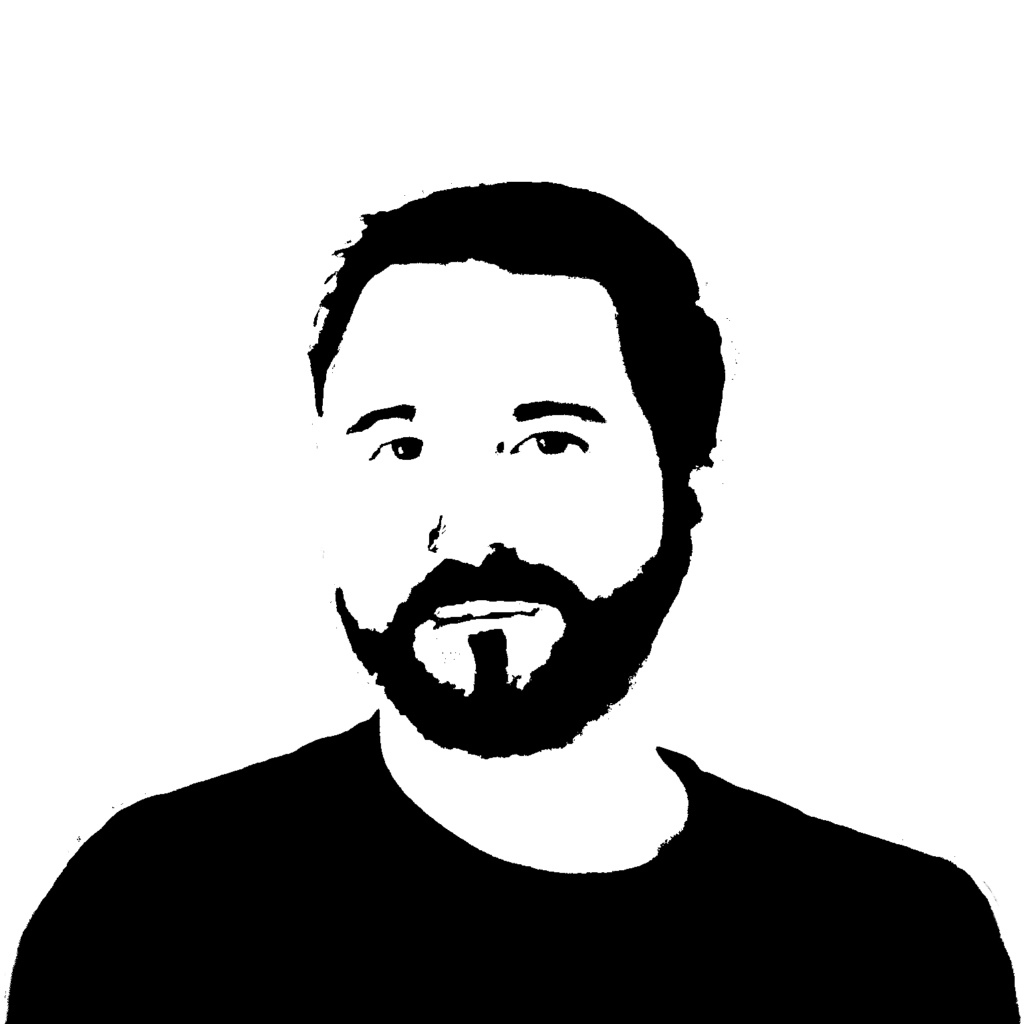 Studied at Universität Paderborn and developed first games at its GamesLab. After graduation went to Hamburg as project manager for browser games at Bigpoint and software developer for mobile games at Independent Arts Software such as iOS Developer for appcellent. Since 2016 Jan teaches Game Design, Game Development, 3D Arts and Database at bib International College in Paderborn.
Why Sinethi
Inbetween Bielefeld in the north, Paderborn in the south and western to Teutoburg Forest exists a sandy region called Senne, which emerged by retreat of the glaciers after last ice age. Firstly documentary mentioned as Desertum Sinethi in 804 as a barren hathland. Though our name is a homage to our region.
Why Leaf Logo?
Senne is surrounded by beech woods, which are colored with silver tree trunks, a canopy and carpet beneath of red leafs in autumn. It is crossed by the rivers Ems, Lippe and Pader, which led us to the blue color, in a shield shaped form (like Paderborn's city coat of arms).